Prices at the pump are unpredictable
At least 4 times in the past 15 years, national gas prices have increased by between $0.50 and $1.10/gallon in as fast as 3 months1.
Survey Says2
Are you concerned that gas prices will increase by $0.50/gallon in 12 months?
A strategy that works
The largest buyers of fuel already use similar protection plans to protect against high prices.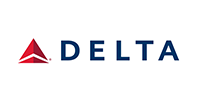 This is a rare occassion
National gas prices have averaged less than $2/gallon4 in only 16 out of the past 100 years. They will go up again!
Sleep Well at Night
Get peace of mind knowing that gas prices wont bust your budget
No More than
$48.003
per Month for
Enroll and forget it
The cash simply shows up in your account when prices in your area are above the cap. You don't have to do anything else!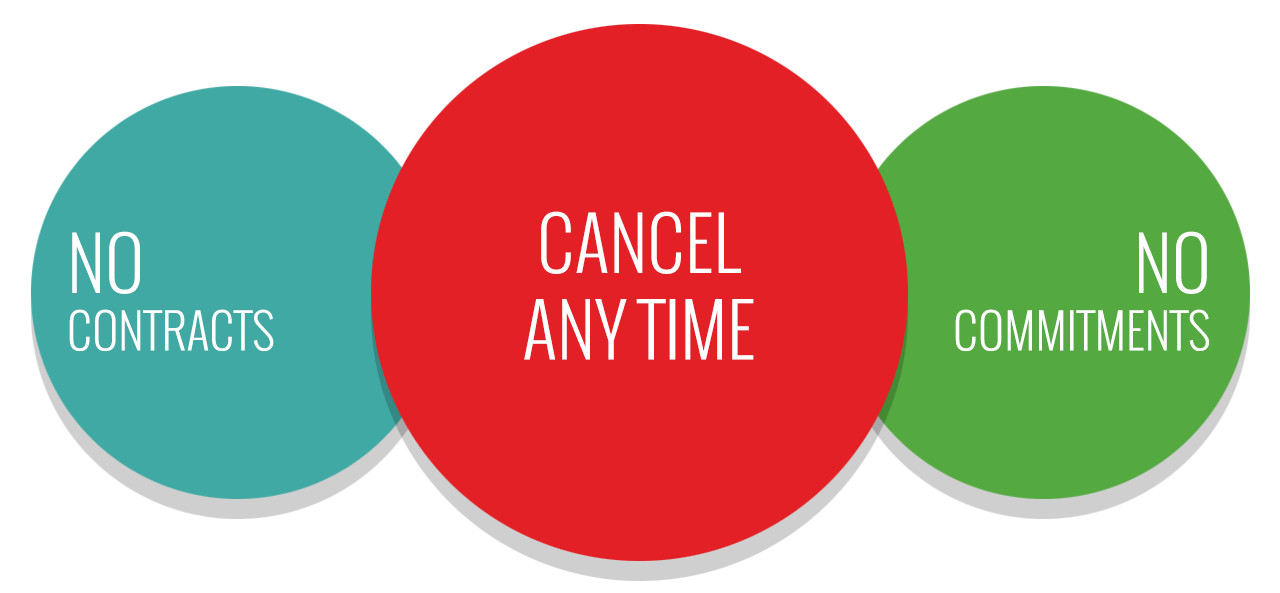 Get the best of both worlds
Don't change a thing you are doing
Continue to fillup at any gas station you choose.
We track average retail prices in the country, and if the national average increases above $2.40/gal, we send you cash for the difference, on a monthly basis.
Fill up anywhere
When gasoline price is...
$1.16/gal
and you're a
When gasoline price is...
$3.64/gal
and you're a
Get
$1.24/gal
cashback
When gasoline price is...
$3.64/gal
and you're a not a member
Unfortunately, LoveMyGasPrice.com is not accepting any new customers.
Lovemygasprice is all about bringing the products and services very large businesses already use to manage their energy to the regular everyday consumer.

The lovemygasprice team has over 70+ years of management level experience in the energy industry and has managed millions of dollars' worth of energy including gasoline, diesel, oil, natural gas, and electricity.

Equally as important, we have already done this with another type of energy, electricity. Our team has started companies that have provided retail electricity to over 250,000 small business and residential customers.
Data from the US EIA.  ↩

Based on a Google survey done February 2015.  ↩

The capped price is compared to the 4 week average of the average retail index for regular unleaded gasoline as published by the Energy Information Administration ("Location Index"). If the location index is higher than the relevant cap price we give you cashback for the difference.  ↩

Inflation adjusted.  ↩
Enroll Now